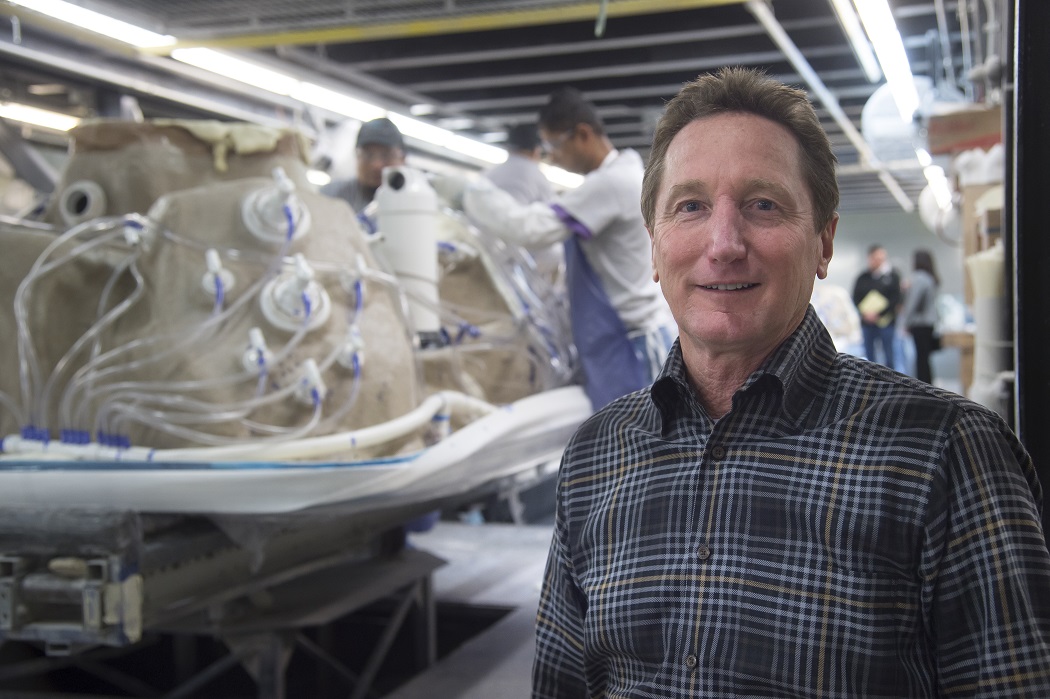 Masters Spas was able to grow sales 20%, reduced inventory by 35%, and introduced quality at the source with help from Purdue MEP. Learn more. 
I am extremely happy with our decision to work with Purdue MEP in training our team to use Lean Six Sigma tools. Our Purdue MEP consultant, Mike Hensley, has been an exceptional trainer and really cared about Master Spas, our employees, and the success of our Lean initiatives. I would highly recommend the Purdue MEP program to any company that is interested in a Lean program for continuous improvement.
-Terry Valmassoi, President, Master Spas
Oji Intertech has benefited from the Purdue partnership by improving our processes through the Lean disciplines and targeting the more difficult waste and variation through the Six Sigma program. We implemented the Overall Equipment Effectiveness (OEE) tracking and visual display boards throughout the plant to give realtime information back to the operators. It has also provided management with real-time reports to address issues during the daily review meetings.
- Rick Sereno, President, Oji Intertech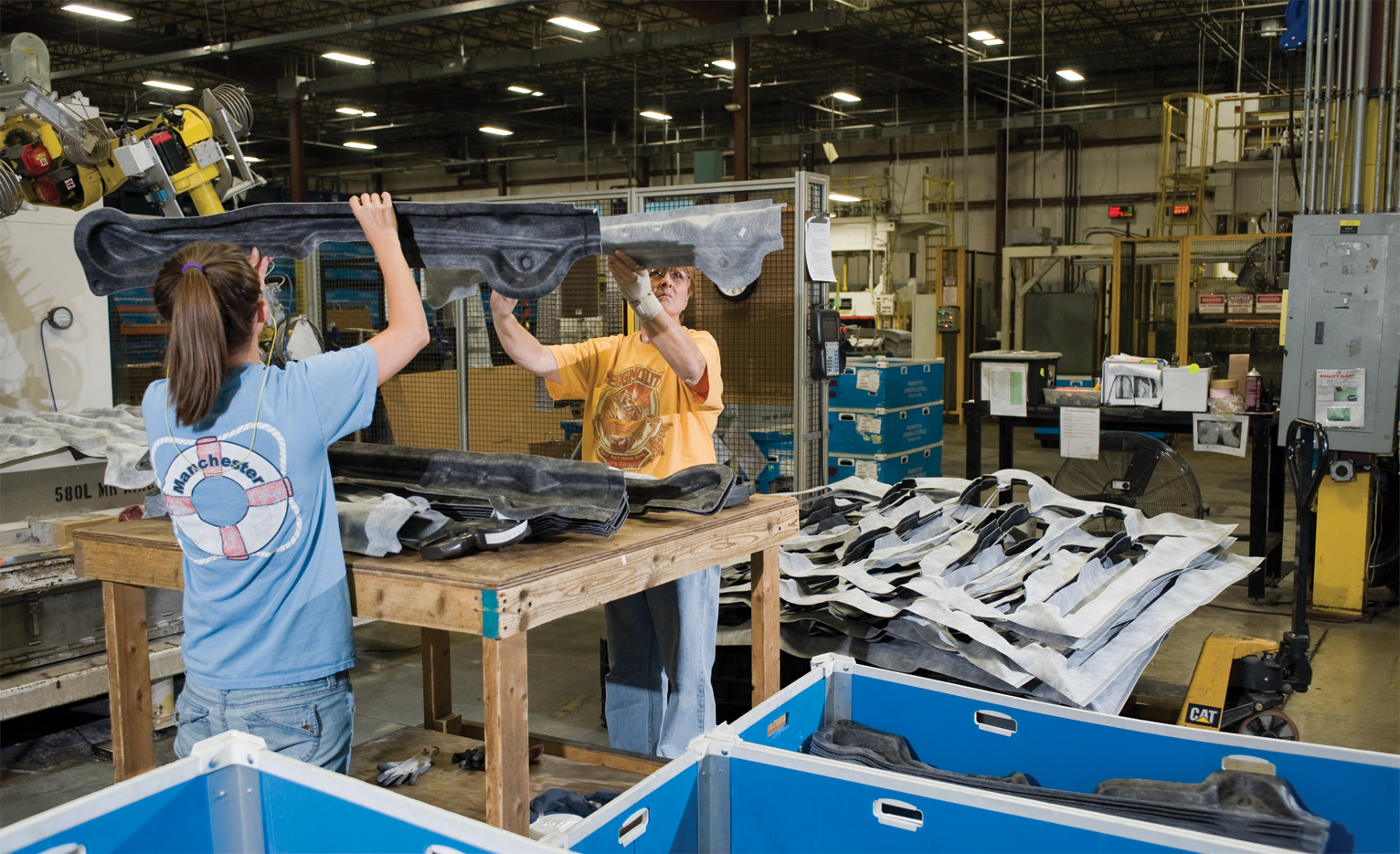 Purdue brings Lean Training to OJI Intertech, producing $560,000 in cost savings. Learn more.